Archiv - Projects and Funding
(Funding of the the Federal Ministry of Education and Research BMBF)
Verbundprojekt 05H2012 - THEORIE.
Produktion von Top-Antitop-Paaren und supersymmetrische Szenarien mit komprimiertem Massenspektrum am LHC: Präzisionsrechnungen und phänomenologische Analysen.
05H2009: Verbundprojekt HEP-THEORIE.
Berechnungen und phänomenlogische Analysen für die Suche nach neuen Teilchen und Wechselwirkungen jenseits des Standardmodells.
05HT2006: Suche nach Higgs-Bosonen und Physik jenseits des Standardmodells in Collider-Experimenten:
Berechnungen und phänomenologische Analysen
05HT2004: THEORIE-DESY-CERN.
Theoretische Grundlagen für die Suche nach neuen Teilchen und Wechselwirkungen in Beschleunigerexperimenten.
Elektroschwache NLO-Korrekturen für LHC Prozesse ohne Feynmandiagramme
Supersymmetric left-right models: LHC-phenomenology, parameter determination and model discrimination
Flavour and CP physics in supersymmetric theories
Theoretische Grundlagen und phänomenologische Konsequenzen supersymmetrischer Erweiterungen des Standardmodells der Elementarteilchenphysik
Neutrinos terrestrischer und kosmischer Beschleuniger und deren Rolle in der Physik jenseits des Standardmodells
Entwicklung von Methoden zur Berechnung von Vielteilchenamplituden auf dem Einschleifenniveau und deren Anwendung
"Theoretical Astrophysics and Particle Physics"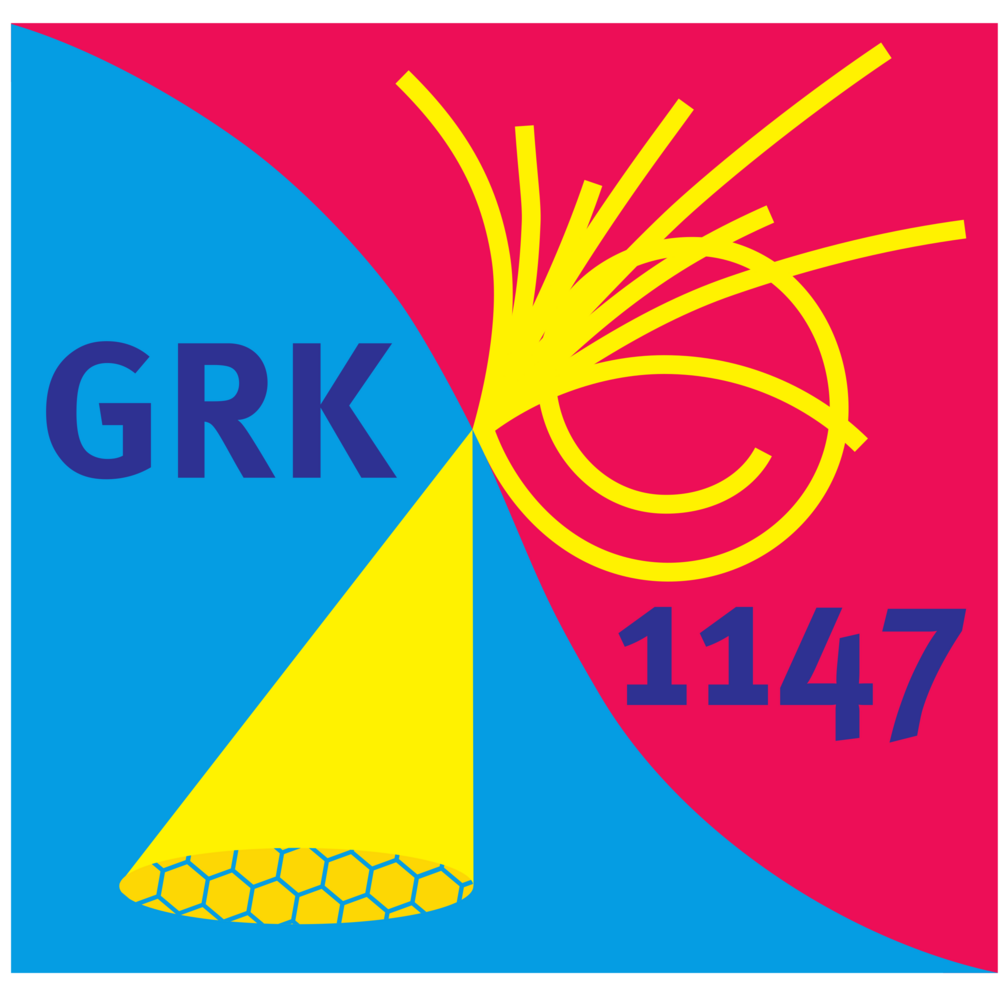 2005-2015: Theoretical Astrophysics and Particle Physics
PROCOPE Programme
German Academic Exchange Service (DAAD)
PPP Programme with Spain: Acciones Integradas Hispano-Alemanas
PPP Programme with Czech Republic: Effective potential methods in beyond Standard Model physics