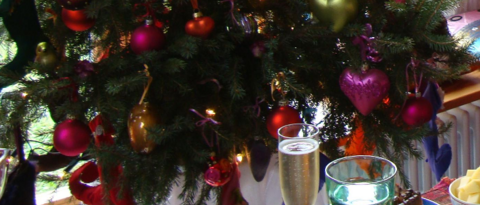 by Prof. Dr. Klaus Stefan Kirch,
Head of Laboratory for Particle Physics,
Paul Scherrer Institut, Villigen, Switzerland
more
Special seminar "Exploration of boosted Top quark Polarization at LHC"
11/05/2019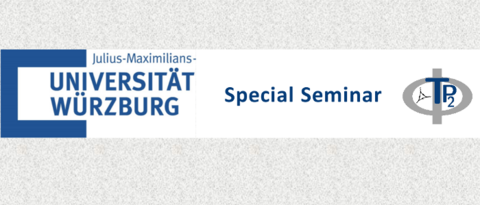 by Dr. Jayita Lahiri, Harish-Chandra Research Institute, Allahabad, India
more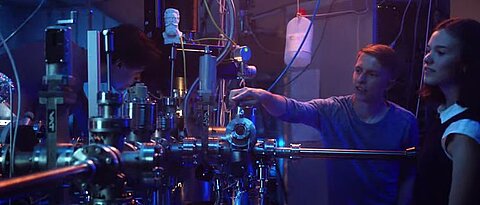 Seit Oktober 2019 gibt es unseren neuen Werbeclip "Physikstudium in Würzburg - Die Welt neu entdecken". Viel Spaß beim Anschauen!
more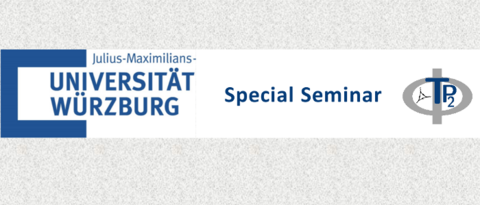 By Stefan Rode, Universität Freiburg
more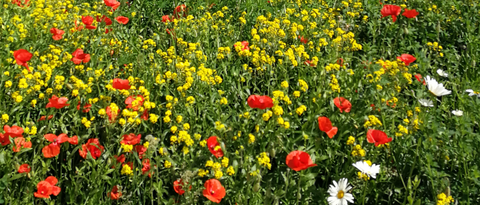 mit Volleyballtunier
am 18. Juli 2019
more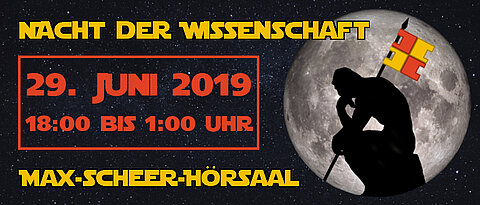 Am Samstag, den 29. Juni 2019 veranstaltet die Fachschaft Physik in Kooperation mit der Fakultät für Physik und Astronomie eine "Nacht der Wissenschaft" im Naturwissenschaftlichen Hörsaalgebäude.
more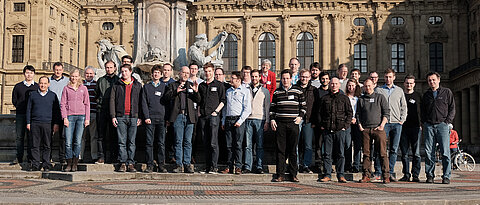 25. bis 27. Juni 2019
more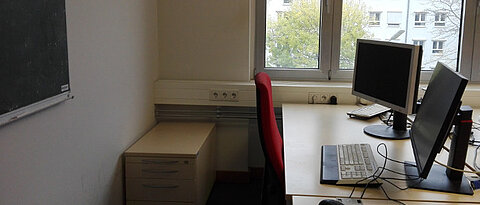 The Institute for Theoretical Physics and Astrophysics at the University of Würzburg invites applications for a PhD position in particle cosmology to be filled at the earliest possible date.
more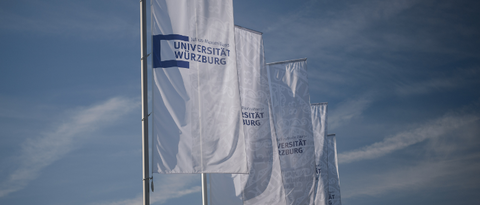 Uni WÜ -
Academic rankings continuously confirm JMU's strong performance.
more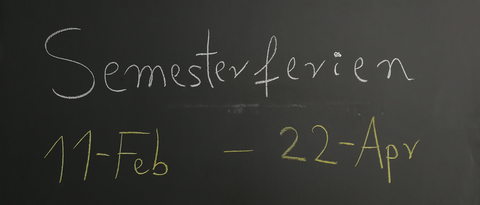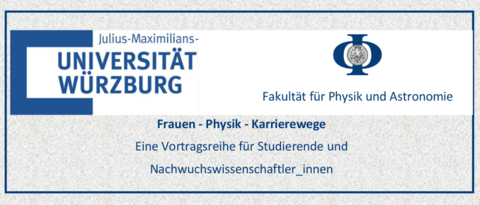 Frau Dr. Lisa Edelhäuser, Springer Verlag Heidelberg, Ehemalige Studentin unseres Lehrstuhls.
more
PHYSIK AM SAMSTAG: Vortrag von Professor Dr. Ansgar Denner am 1. Dezember 2018 um 10:30 Uhr im Max-Scheer-Hörsaal.
more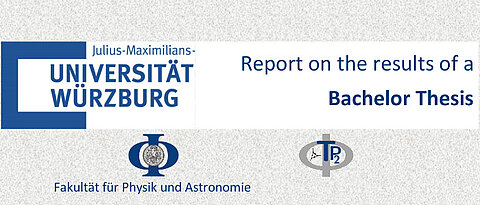 "Helicity amplitudes of massless fermions with spin-2 particle exchange"
more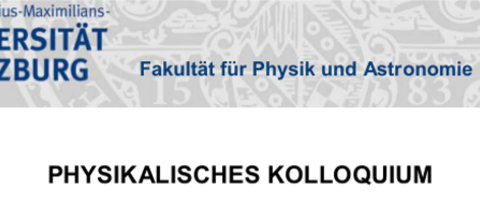 by Prof. Dr. Martin Beneke, Technische Universität München
more